Report to the University
Main Content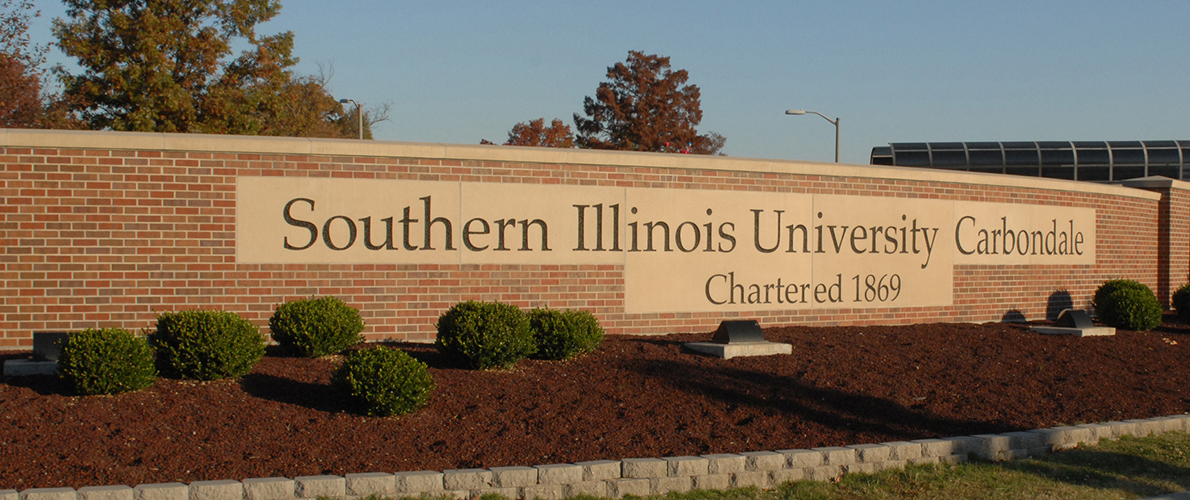 If you do not wish to pursue criminal charges, you are encouraged to speak with any member of the faculty or staff, who are trained to assist you in filing a report with the university. Whether or not you choose to file a report with Law Enforcement, the University will offer a variety of options for assistance to you and will work to address any factors which may have led to this crime.
Reporting to the University is one option available to you if you have experienced sexual assault, dating violence, domestic violence and stalking. Reporting to the University provides you with the option of addressing the incident under several University Policies to include, but not limited to Sexual Harassment, Workplace Violence, and the Sexual Assault, Dating Violence, Domestic Violence and Stalking Policy. Incidents reported to the University are investigated in accordance with the Discrimination (including sexual harassment) Complaint and Investigation procedures. A report to the University also allows for the initiation of interim protective measures such as academic accommodations, changes to housing, and changes to class or work schedules.The list below provides the ways in which a report can be made to the University. You can bring someone with you to support you while making a report, including but not limited to a friend, roommate, or family member.
Campus Security Authority
Campus Security Authorities (CSAs) assist in the reporting of crime on campus. CSA is a Clery-specific term that includes four groups of individuals or organizations within the university. These groups are defined by the Clery Act as Southern Illinois University Police; individuals who have responsibility for campus security but who do not work for the SIU Department of Public Safety, individuals who monitor or control access to SIU property, or officials who have significant responsibility for student and campus activities, including but not limited to housing, campus activities and student discipline. An official is defined as any person who has the authority and duty to take action or respond to particular issues on behalf of the institution. Throughout the year, Campus Security Authorities report Clery reportable crimes through the SIU Campus Crime Report. Each of these reports is reviewed by the Clery compliance coordinator to confirm that it meets the requirements under the Clery Act.While the University has identified a number of CSAs, the following offices are officially designated as places where campus community members can report crimes:
SIU Police 1175 S. Washington St. 618/453-3771
Dean of Students 1263 Lincoln Dr., Room 486 618/453-2461
Student Center 1255 Lincoln Dr., Room 233 618/536-4636
University Housing - Student Services Building, 4th Floor, 1263 Lincoln Dr.,  618/453-2301
SIU Athletics 1490 Douglas Dr., Room 118 618/453-5311
Advisors for Greek organizations and registered student organizations 1255 Lincoln Dr., Room 305 618/453-5714
The Confidential Advisor is part of Wellness and Health Promotion Services and is a resource for confidential advising services. This position is a Campus Security Authority and is responsible for reporting alleged criminal acts to the Clery Compliance Coordinator.  The Confidential Advisor is dedicated to providing victim-centered support to SIU students that have experienced gender based violence (sexual assault, dating violence, domestic violence, and stalking). The goal is to help students find the support, resources, and information needed to safely continue studies. The Confidential Advisor can assist students with:
Changes to on campus living arrangements
Changes to on campus work assignments
Accessing academic support
Changes to dining assignments
Transportation assistance
Filing reports and discussing reporting options
Obtaining protective orders
Notifying local law enforcement
Resources and referrals to other services including medical care, counseling services, legal resources and more
Their office is located at the Student Health Center within the Wellness and Health Promotion Office. They can be contacted by calling 618/453-4429.
Title IX of the Education Amendments and Southern Illinois University Carbondale policy prohibits discrimination in the provision of services of benefits offered by the University based on gender. Any person (student, faculty or staff) who believes that discriminatory practices have been engaged in based upon gender may discuss their concerns and file complaints of possible violations of Title IX.
Office of Equity and Compliance
Title IX Coordinator
Nicholas K Wortman
478 Woody Hall - MC 4316
Southern Illinois University Carbondale
Carbondale, IL 62901
(618) 453-4807
nicholas.wortman@siu.edu
The Office of Equity and Compliance is located at Woody Hall, Room 478. The office is open Monday – Friday from 8 a.m. – 4:30 p.m. More information about the Office can be found at ode.siu.edu. The specialist at the Office will take reports of incidents involving sexual harassment, sexual assault, dating violence, domestic violence and stalking. Staff will explain University policies and procedures and the different options for moving forward with a report. Call the Office at 618-453-4807 and let them know that you need to speak with someone to report an incident. This resource is for all members of the campus community.
Report to an SIU Employee
All employees at SIU receive training on Clery-reportable crimes, speaking with victims of crime, resources available to victims of crime and reporting obligations. Employees who have knowledge of a crime that occurred on campus or a victim of a gender-based crime are required to report this information via an SIU Campus Crime Report.