File a Report
Main Content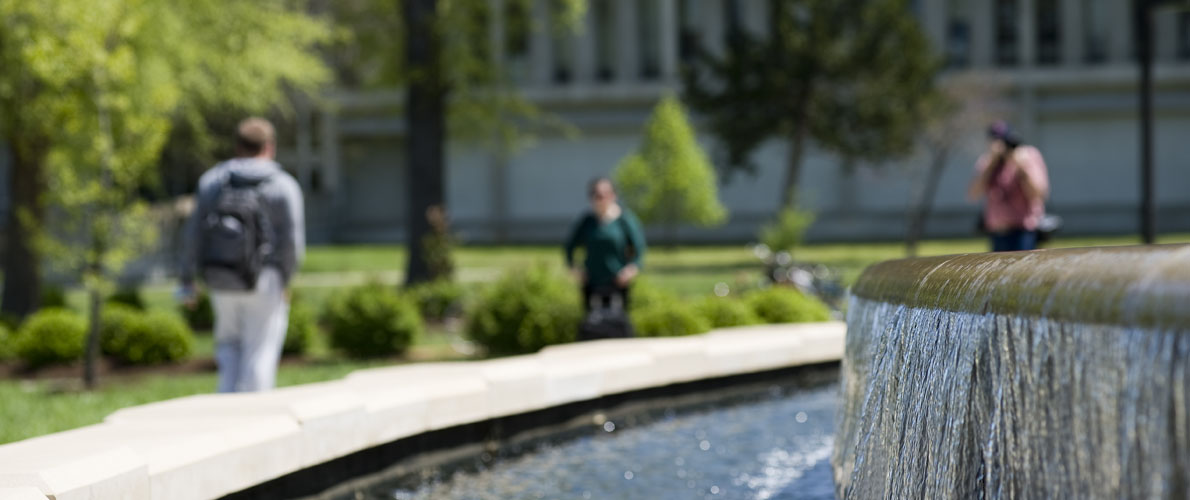 All victims of crime are encouraged to report such incidents to the police. Whether the crime occurred on SIU Campus or within the City of Carbondale there are resources available to you. The sooner a crime is reported the sooner police can intervene, catch an offender and stop the potential victimization of others. 
Reporting Options
There are several reporting options available for victims of crime. Criminal incidents including, but not limited to theft, burglary and drug or alcohol use should be reported to law enforcement. For incidents of sexual assault, dating violence, domestic violence and stalking, individuals have additional reporting options. Some individuals may pursue justice though the legal system, while others are interested in personal restoration. The options for reporting sexual assault, dating violence, domestic violence and stalking are available at any time, although reporting is encouraged as soon as possible following an incident. You are not required to select just one option – you may choose multiple options because each option may offer a different type of resolution. Click on the links below to identify the options that best meet your needs.
If it's an emergency, dial 911 for immediate assistance and view the quick reference guide on how to get help now. If this is not an emergency view the comprehensive resource guide for detailed information about reporting options. 

Summary of Reporting Options
Frequently Asked Questions
Who can file a report?
Will I get in trouble if I report an incident?
Who receives the report?
Is this a Police Report?
Where can I find the complete SIU policy?