step up
Main Content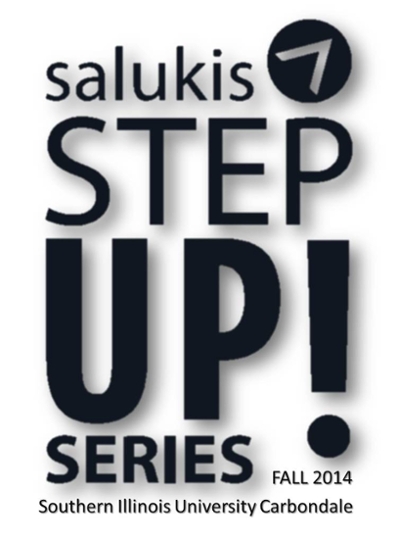 In our commitment to making SIU a safe environment for students, faculty, staff, and visitors all incoming students will be required to complete a Bystander Intervention Training Program. This program is encompassed in the Consent and Respect training that is used to educate, prevent and end Sexual Assault, Dating Violence, Domestic Violence and Stalking at SIU.
Students who have been trained in Bystander Intervention have shown an altered attitudes toward sexual violence and ultimately have reduced violent behaviors. Bystander interventions, including the Step Up! Program, train students to identify situations in which they could intervene to help other students. Bystander Intervention programs have been known to increase student's sense of efficacy as well as their intention to intervene on particularly dangerous situations. The Step Up! Program is unique in that it trains students to be prosocial bystanders, not only to prevent sexual assault, but also trains students in bystander interventions for such broad topics as substance use, academic dishonesty, and mental health issues. 
Students who have been through the Step UP! Training can use the Students Step UP! page for additional resources and training opportunities. Student who have not been through the Step UP! Training can view the power point on their own and join the thousands of other Salukis who have taken the challenge to Step UP! and make SIU a safer place. 
The Step UP! training could not have been presented without the help of the faculty and staff at SIU. The Employees Step UP! page offers employees additional resources to become a better Bystander and help teach other SIU students to become a Bystander. If you are interested in becoming a presenter for the Step UP! program please review the information in the Employees Step UP! page. 
Now its time for all Salukis to Step UP!