SIU Discrimination Complaint and Investigation Procedures
Main Content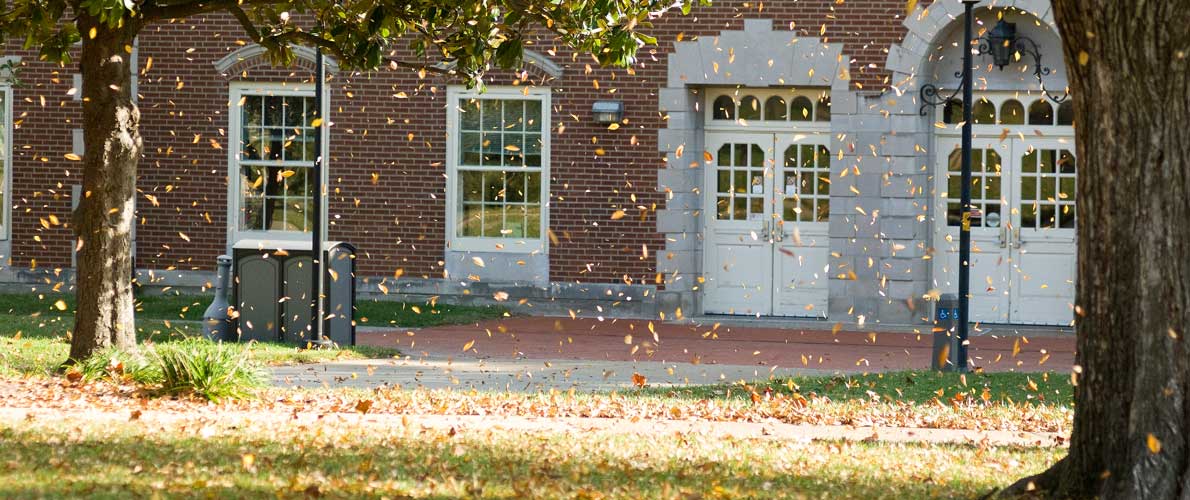 The following information is taken from the SIU Discrimination Complaint and Investigation Procedures Policy. The complaint and investigation process is the same for faculty, staff and students, with the exception of disciplinary sanctions. All complaints not initially filed with the associate chancellor for institutional diversity (hereinafter associate chancellor) shall be forwarded to the office of the associate chancellor immediately upon receipt. If the complaint is initially made verbally, it shall be reduced to a written report containing as much information and detail as. This can be done using the SIU Campus Crime Report form.
All complaints, no matter how received, will be accepted and processed consistent with the university's obligation to investigate complaints. These records will be kept confidential to the extent permitted by law. All investigations are conducted ensuring both the complainant and the respondent have equal rights throughout the process. They both may have an advisor or another person present during the hearing. This person may not be actively involved in the process. The complainant and the respondent have the right to review any evidence used in making the finding.
For more information, view the Discrimination (Including Sexual Harassment) Complaint and Investigation Procedures.
Head back to the Policy Information page. 
Initial Review of Complaint
Informal Resolution
Formal Investigation Process
Findings